Design with Ali Workshops & Events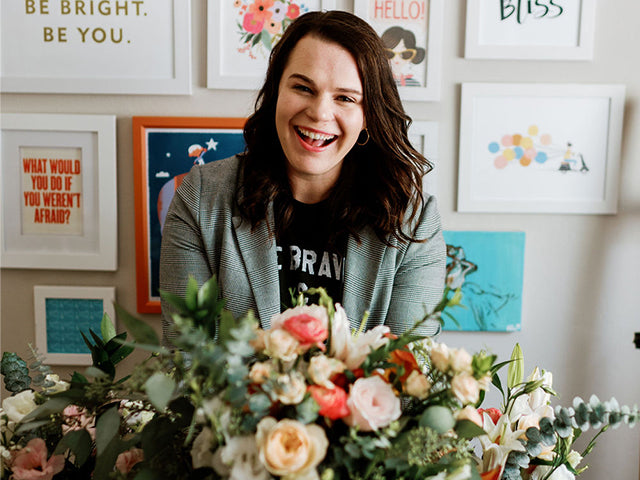 Creative Classes for All
Design your everyday by learning how to make your own one-of-a-kind pieces with me. Celebrate creative expression through community-centric workshops and events for all. From abstract painting to floral design, I'll teach you all of the best techniques.
Join an upcoming Design with Ali event or workshop soon. Calendar events are updated regularly.
Sign up for our mailing list and follow along on Instagram to find out when new events are posted.
Upcoming Events
Save the date for some fun Summer and Fall art show and workshop events. I can't wait to see you there!
Workshop Offerings
Interested in attending a Design with Ali workshop or having Ali teach for your group? Reach out to Hello@DesignwithAli.com.
Collection 1: Painting
No Stress Watercolor Painting

Relax and rejuvenate. You'll immerse yourself in the soothing world of watercolor painting, guided by a supportive instructor. Unwind as you explore various techniques and play with vibrant pigments.

Expressive Abstract Brushwork

Explore the freedom of abstract expressionism and learn to create energetic and emotive paintings. This workshop allows participants to tap into their emotions and unleash their creativity.

Abstract Painting With Marbles

Unleash your creativity as you explore the unique technique of using marbles to abstract paint on cards. You'll learn various rolling techniques and experiment with color combinations.

Paint the Starry Night

Embark on a journey into the iconic masterpiece of Vincent van Gogh with our "Starry Night Painting Experience." Explore the techniques and brushwork that brought the night sky to life.
Collection 2: Floral & Plant Design
Moss Wall Art

Craft stunning botanical masterpieces! You'll discover the art of creating lush moss wall art on a 6x6" wooden frame, combining the beauty of nature with your own artistic touch.

DIY Flower Arranging Workshop

Learn the art of floral arranging. Join us for a hands-on experience filled with creative tips and techniques to bring vibrant blooms to life and create captivating displays for any occasion.

Succulent / Cacti Terrarium Making

Create your own stunning terrarium that brings natural beauty and tranquility to any space, all while learning about the care and maintenance of these unique plants.

Mini Wreath With Moss & Succulents

Create enchanting mini wreaths adorned with succulents and moss. Learn the art of wreath design for any occasion and how to bring a touch of natural beauty to any space.

Fall Pumpkin Succulent Centerpieces

Get into the fall spirit with our "Gourd-geous Succulents" workshop.You'll learn to create unique and eye-catching arrangements that will add a touch of autumn charm to your home or event decor.

Holiday Large Wreath Making

Embrace the festive spirit in our holiday wreath making workshop, where you'll learn the art of crafting stunning wreaths adorned with seasonal foliage creating a centerpiece for your home.

Holiday Succulent Ornament

Create your own charming succulent ornaments, resulting in unique and eye-catching ornaments that add a touch of nature to your holiday decor.

Valentine's Day Floral Design Arrangement

Create a personalized floral arrangement in a mug, combining the beauty of fresh blooms with the warmth of a mug, creating a heartfelt gift or centerpiece that captures the essence of love.
Collection 3: Wine Not? Art
Painted Wine Bottle Light

Illuminate your creativity with the art of painting on wine bottles while transforming them into enchanting lights. You'll learn painting techniques and create a captivating light fixture.

DIY Wine Glass Painting

Elevate your wine-drinking experience as you learn techniques to design and paint on wine glasses, creating unique and eye-catching pieces to enjoy or give as thoughtful gifts.

Wine Bottle Succulent Planter

Learn how to repurpose wine bottles, while discovering techniques for planting and caring for succulents, creating stylish and eco-friendly home decor pieces. (Best when paired with wine!)

How Charming! Wine Charm Making

Add a personal touch to your wine glasses. Learn how to design unique wine charms using a variety of materials, allowing you to create customized pieces that will beautifully adorn your glasses.
Collection 4: Self-care Art
Personalized Affirmation Cards

Through mixed media techniques, participants will design and decorate affirmation cards that can be used as visual reminders and powerful tools for self-support and inner healing.

Harmonies of Expression: Paint to Music Art Therapy

Experience the transformative power of music and art. Dive into a creative journey and let the music guide your brush, allowing self-expression, emotional release, and personal healing to unfold.

Expressive Art Journaling: Nuturing Through Creativity

Explore a variety of mixed media techniques, prompts, and guided exercises to delve into your inner world, process emotions, and foster self-discovery.

Dreams Unfolded: Empowering Vision Board

Ignite your dreams and manifest your aspirations in this Vision BoardWorkshop. You'll create a meaningful vision board that serves as a powerful tool for goal-setting, inspiration, and manifestation.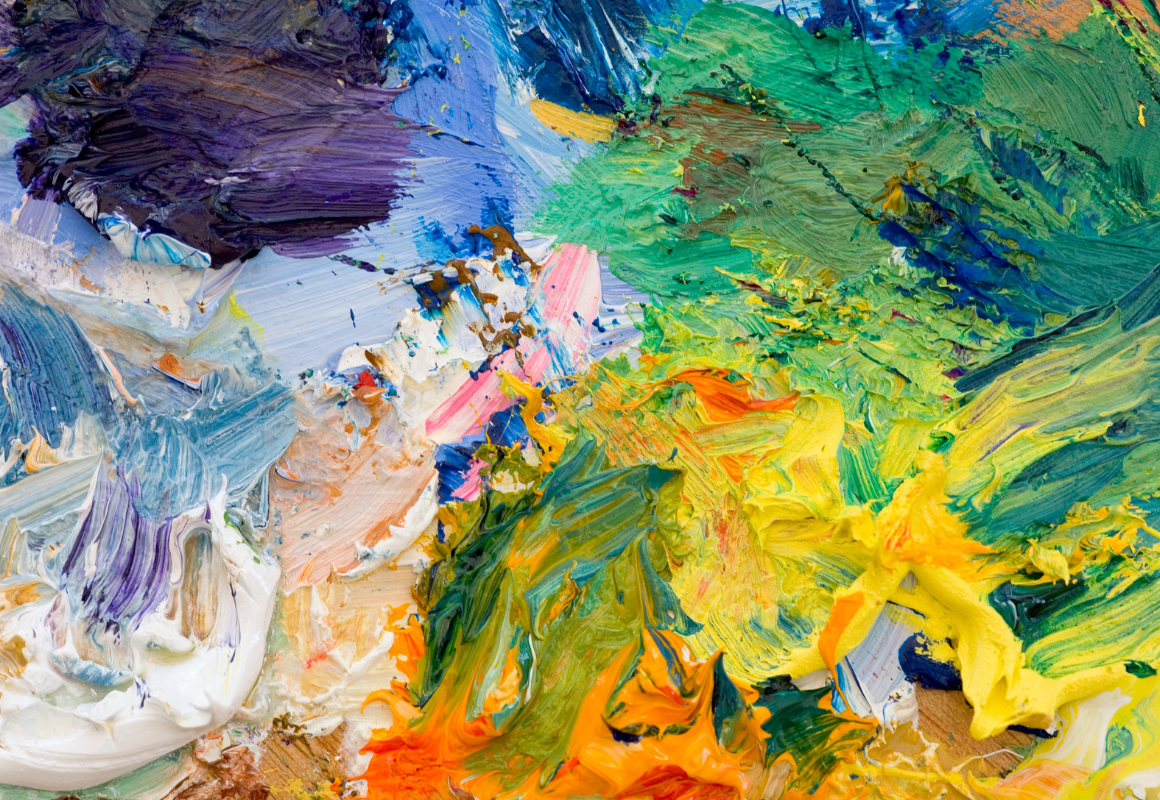 Collection 5: Custom Creation
Customize the creative workshop of your dreams and lets make it happen!

Examples of custom workshops: all day creative retreat, advanced floral design or painting techniques, 1–1 creative coaching and/or private workshop experience.
Reach out to Hello@DesignwithAli.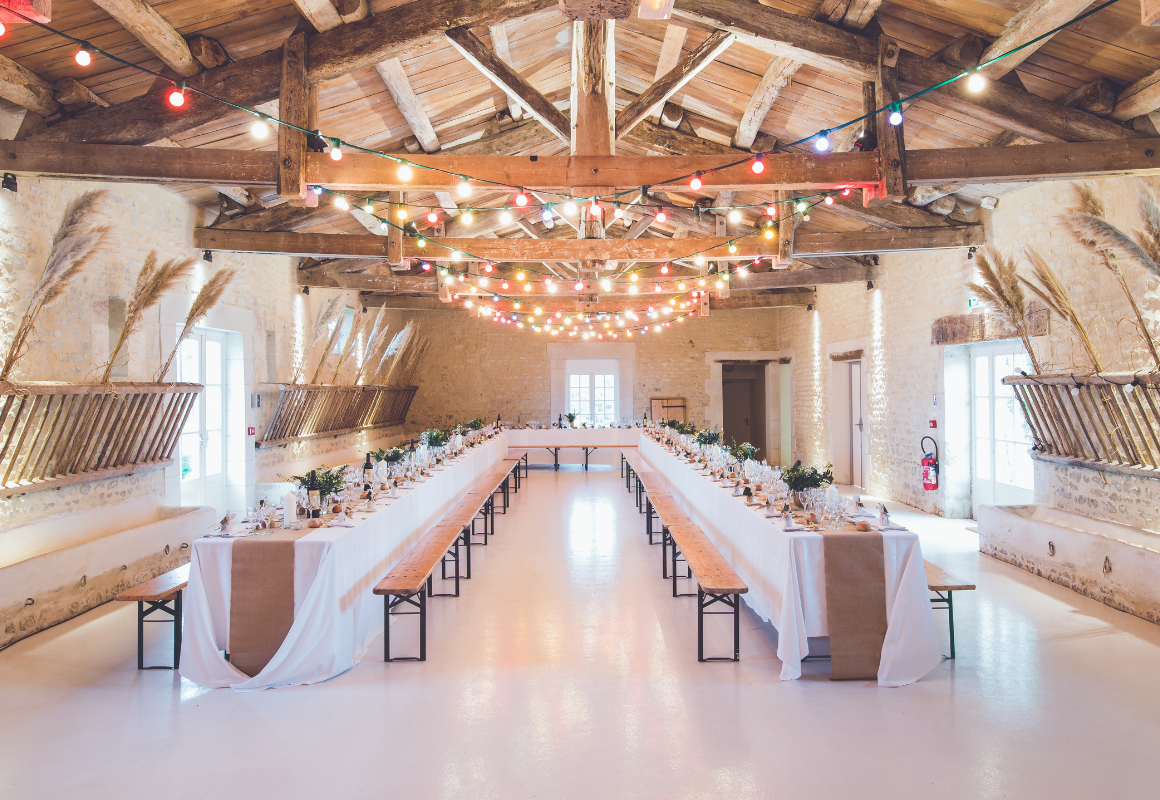 Large Events?
Elevate your large event with Design with Ali's creative experiences! Treat your guests to custom creative events like a build-your-own bouquet bar or engage them in an interactive large mural art activity, where they can contribute to a collective masterpiece and leave with unforgettable memories.
Reach out to Hello@DesignwithAli to learn more.
Love Notes ❤
Ali helped me *be* an artist!

"She empowered me to release the judgment of if my work was "good" or "right." I came away with a few really cool paintings and have since used one to display different affirmations on my desk! Can't wait to tap into my creativity more with Ali!" 

Feeling SUPER empowered

"Ali's art and floral workshops were such a nice change from many of the virtual workshops out there. First off, it was so professionally executed and secondly I left the workshop feeling super empowered to explore the creative side I rarely let out. After the flower workshop I ended up buying flower shears and now visit the grocery store weekly to create new arrangements. I used to be so intimidated by floral arranging and feel so much more prepared and excited to arrange and gift flowers. I also love how Ali intermixes history within the workshop making it super educational as we learn and create."

—Emily Merrell, Community Curator & Business Coach, Six Degrees Society

Confident to mix and match flowers

"Before Ali's grocery store flower arranging class, I'd spent my life buying random bunches of flowers, trimming the tips and popping them into a vase. And feeling like I'd wish I'd known how to make them look better. After her class, I now feel totally confident to mix and match flowers at the store, get a little adventurous with different types and styles, and know exactly how to arrange them to look professionally put together. Why didn't I have this fun and useful skill sooner?!" 
Sign up to be the first to know about future workshops and events.
Design with Ali Blog
Discover a wealth of valuable insights and practical tips for artists looking to enhance their skills and succeed in the creative industry. Dive into the Design with Ali blog and unlock a world of inspiration, education, and expert guidance to take your artistic journey to new heights.
Read More