Design with Ali Resources
Discover All of My Favorite Tools
Discover Design with Ali's comprehensive resource page, featuring curated links to top-quality art booth supplies and essential art tools. Whether you're seeking sturdy display panels, eye-catching signage, or high-quality art materials, this carefully selected collection will equip you with the tools you need to elevate your artistic journey and create captivating art experiences.
*Resources will be added here in late June 2023. Stay tuned. In the meantime, reach out if you're looking for something specifically.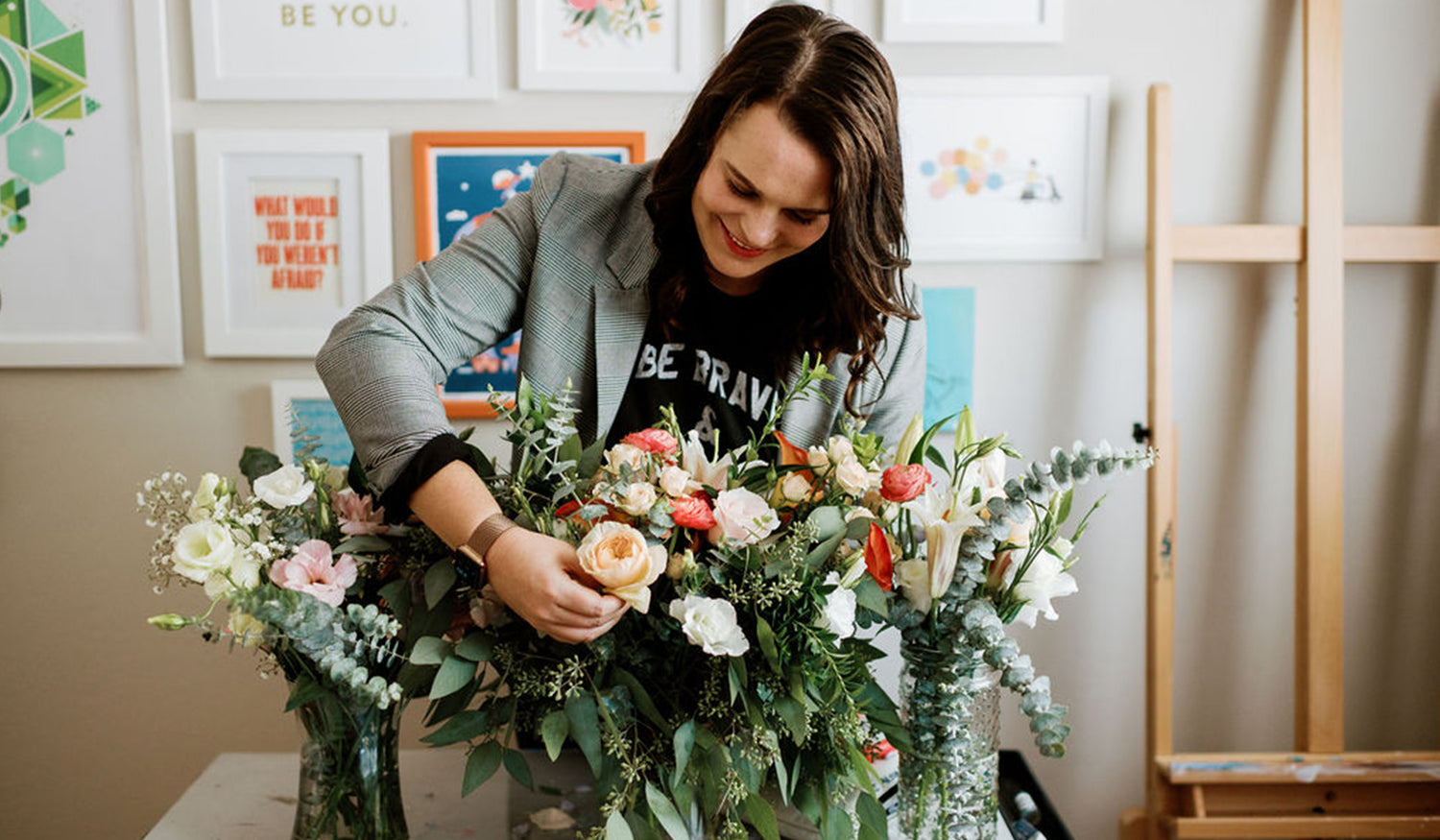 Creative Workshops
Design your everyday by learning how to make your own one-of-a-kind pieces with me. Celebrate creative expression through my community-centric workshops and events for all. From abstract painting to floral design, I'll teach you all of the best techniques.
Learn More